Successful Restaurant Fundraising Events
In the spring, we had two events at local restaurants. March was an evening of food, drinks, and fun at Willie's Grill & Icehouse.
---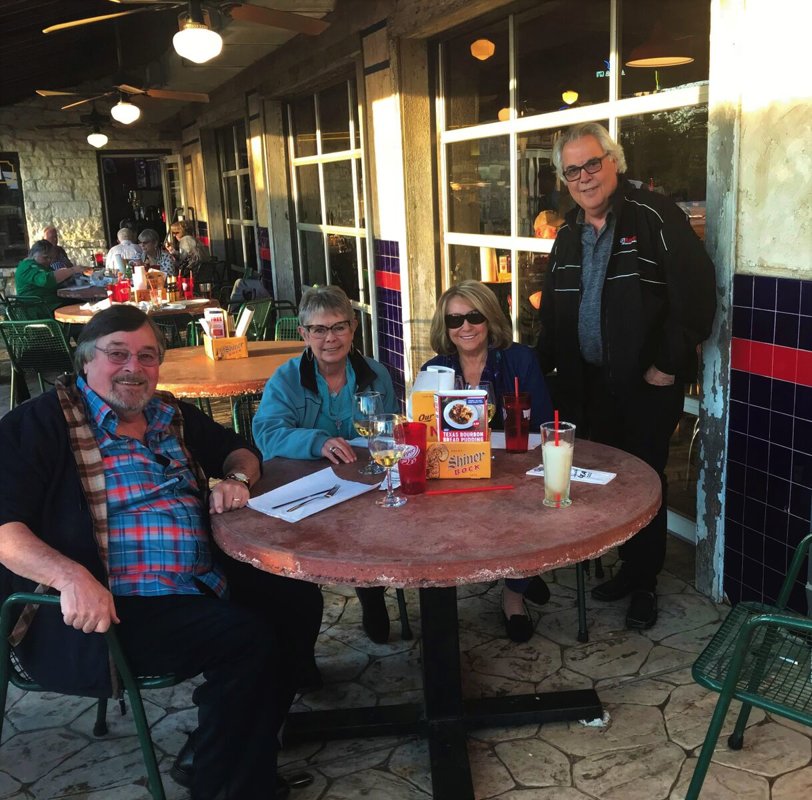 In April we hosted an all-day event at Live Oak Grill. Everyone who attended these events had good food and drinks and enjoyed visiting with their friends and neighbors. These fun activities were also a financial success. How exciting to enjoy a meal, friends and help local students have the opportunity to attend college!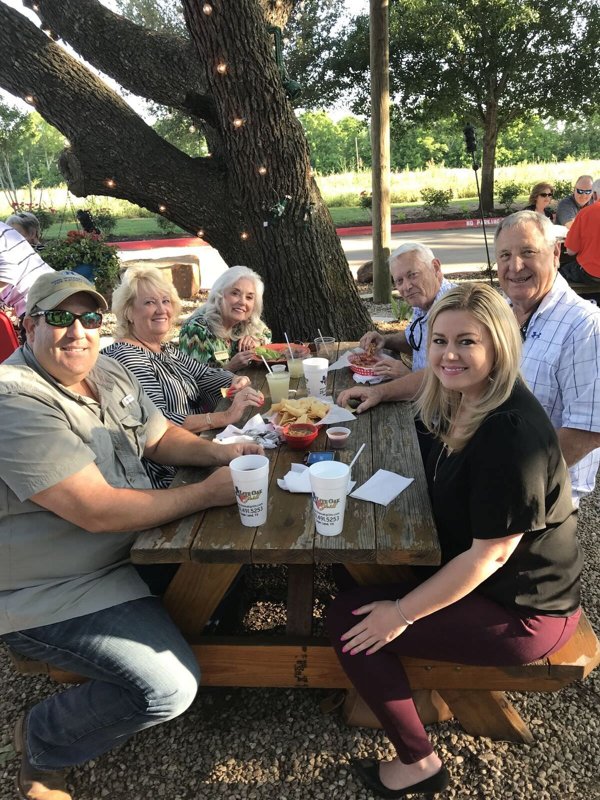 Make a donation today!
Please consider giving a tax-deductible donation.



Mailing Address:
FBFN Foundation
PO Box 19008
Sugar Land, TX 77496
0